Thread Rating:
09-19-2017, 05:55 AM,
TwistedAngel
Yellow Belt


Posts: 1
Threads: 1
Joined: Sep 2017
Reputation: 0
A gathering wedding
Ok so I am planning a wedding for me and my low this coming gathering and may need a little help with it please message me with any ideas or help thx twisted angel
10-17-2017, 03:06 PM,
Starling
Orange Belt


Posts: 12
Threads: 2
Joined: Oct 2017
Reputation: 0
RE: A gathering wedding
Hello, TwistedAngel, First of all, I would like to say you Congratulations as you have decided to get married. I would suggest you book a beautiful location and charming dress for your wedding to make your wedding memorable for long lasting.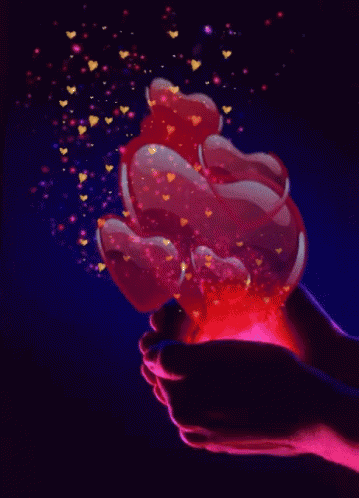 Users browsing this thread: 1 Guest(s)
---
Powered By
MyBB
, © 2002-2017
MyBB Group
. Designed by
Escalate Internet
.