Thread Rating:
11-07-2017, 02:43 PM,
Starling
Green Belt


Posts: 137
Threads: 25
Joined: Oct 2017
Reputation: 0
RE: Walkins Welcome
It is good to see that both of you members liked to say welcome to MR. Erfwerm on this community. I am hopeful he will like it and spend a good time on the board. Anyways, Guys, Would you share here something about your hobbies?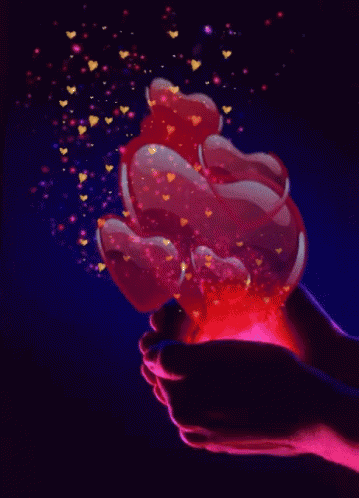 Users browsing this thread: 1 Guest(s)
---
Powered By
MyBB
, © 2002-2017
MyBB Group
. Designed by
Escalate Internet
.